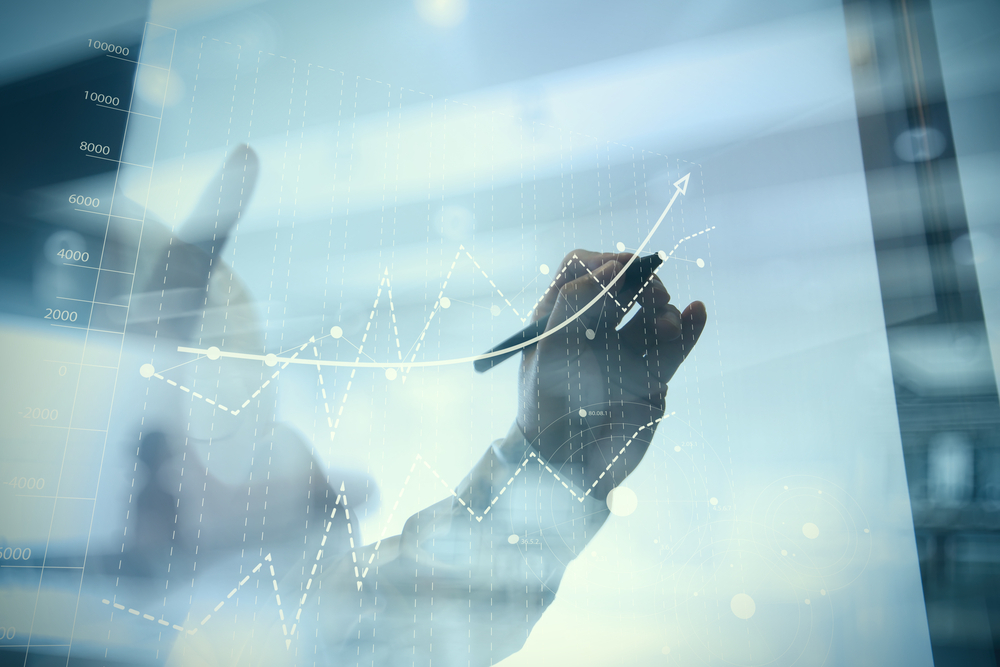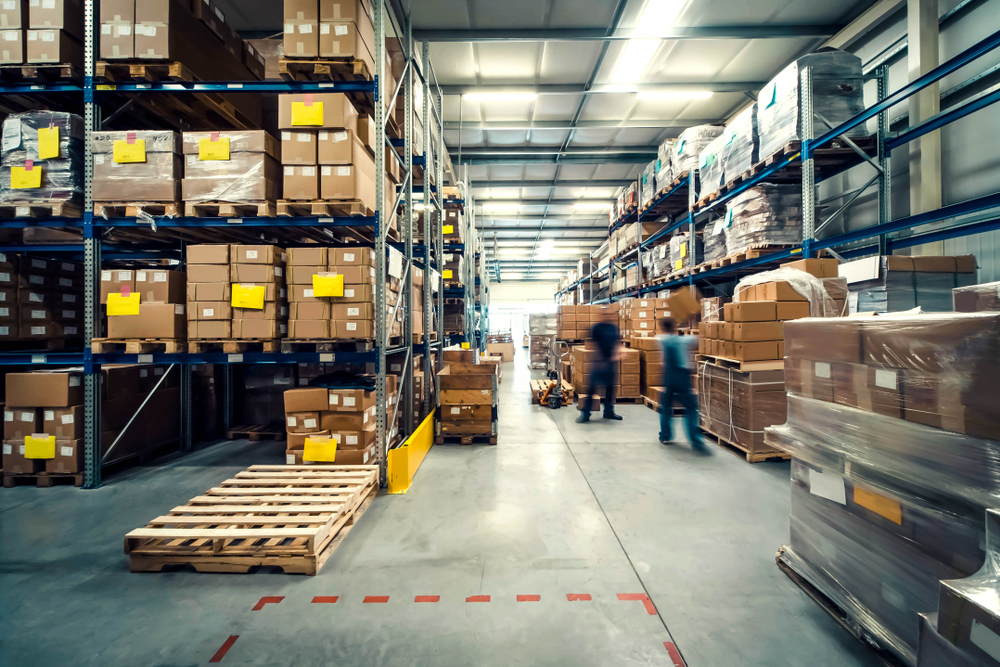 More Information
THE FLAVOR JOURNEY STARTS FROM HERE.
Kopuz Food Company, which is a leading distributor, exporter and importer of out-of-home 45 years with more than 10,000 different products.consumption and industrial products, has been continuing its business activities for
Kopuz Food Company works to add happiness to the experiences of its customers by offering chocolate and chocolate covered products produced with its experience of a quarter of a century under hygienic conditions and using environmentally friendly advanced technology.
A QUARTER-CENTURY CHOCOLATE
More Information
Kopuz Automative, meets the fleet leasing demands of the public and private sector with its strong financial infrastructure and sells second hand vehicles.
WE ARE ON THE WAY
More Information
AKK Construction carries out successful projects that create new attraction points and living spaces in accordance with the modern age in order to bring a new breath to the rapidly growing construction sector.
WE DESIGN THE FUTURE
More Information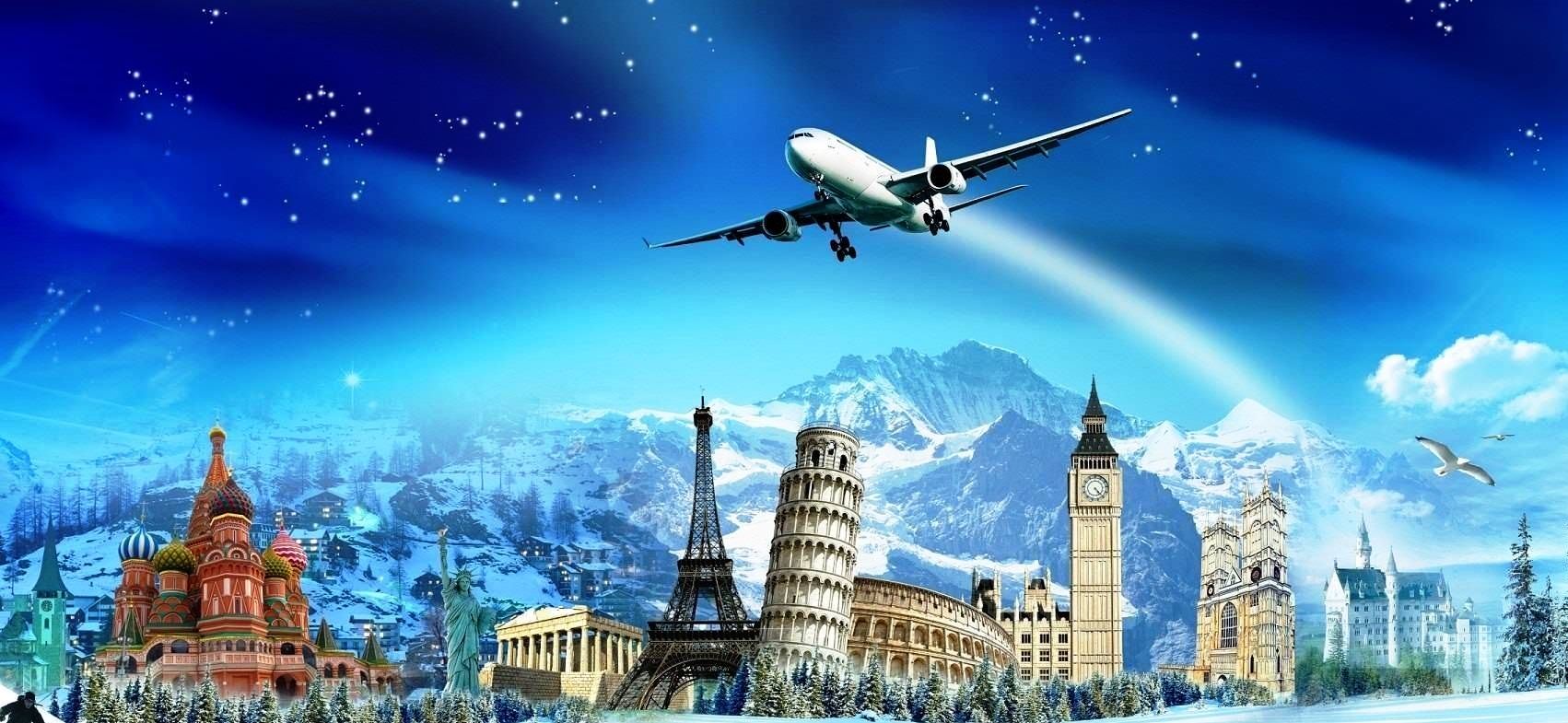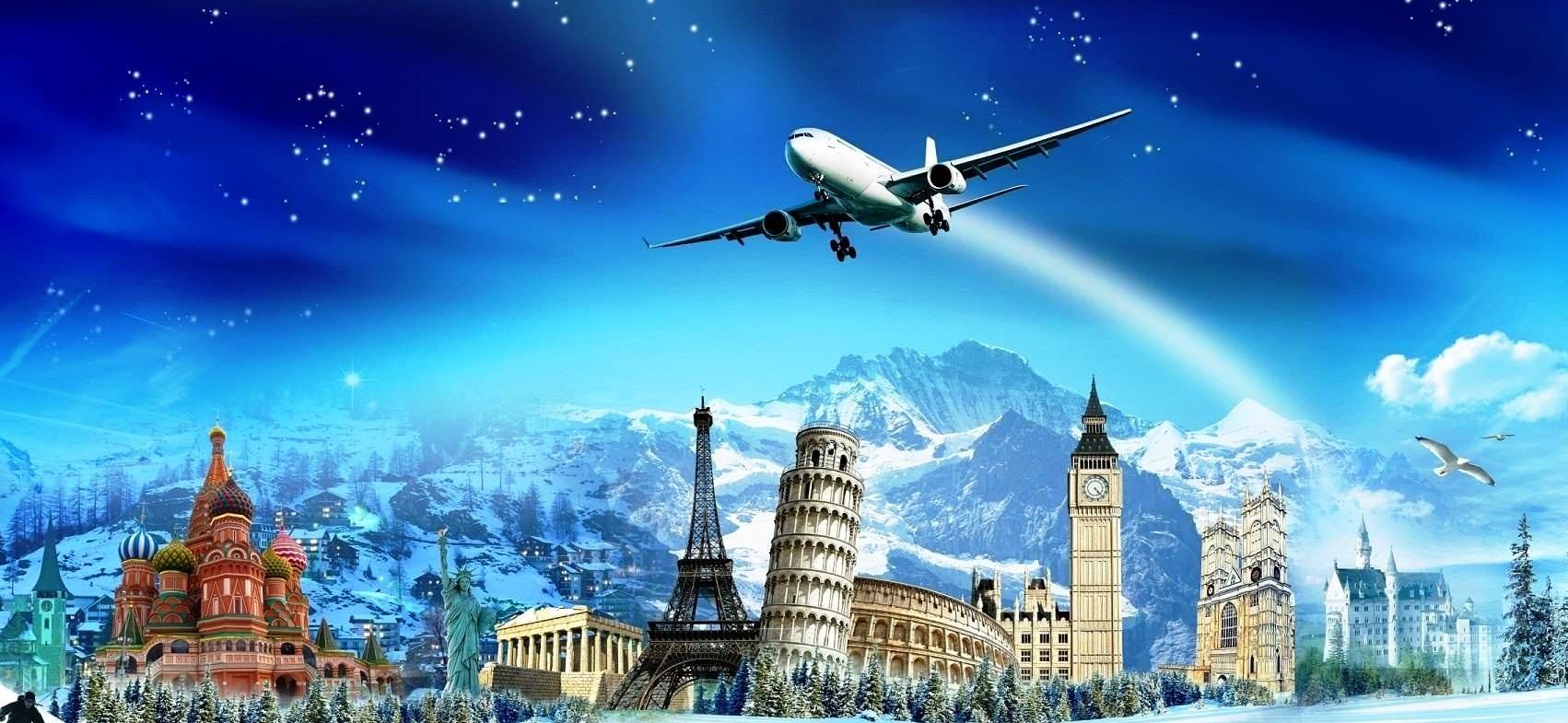 We provide fast and safe travel services to 195 countries with personalized tour programs.
WITH YOU WHENEVER YOU WANT
More Information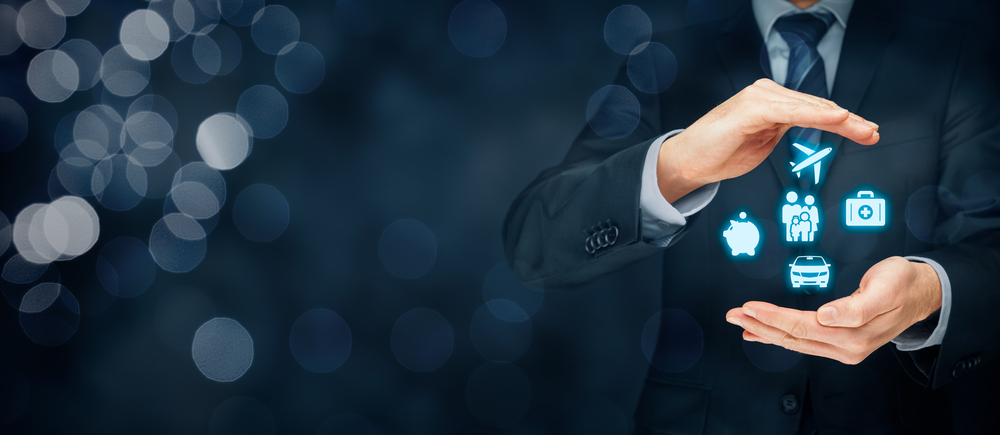 Kopuz Insurance, which offers privileged insurance services, offers its customers the best options to protect both themselves and those they care .
FEEL SAFE
More Information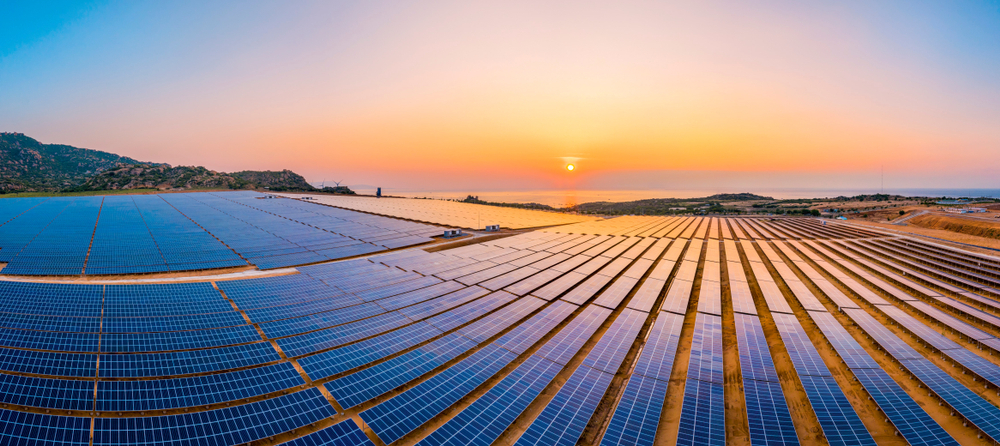 Renewable energy sources; for a more livable world, working harder to reveal energy potential in Turkey.
DISCOVER YOUR ENERGY, PROTECT THE WORLD
More Information
Given our experience with the first private enterprise stepped into the tea sector in Turkey are bringing the highest quality and most delicious tea leaves to your table.
NOW, IT'S TIME FOR TEA
More Information